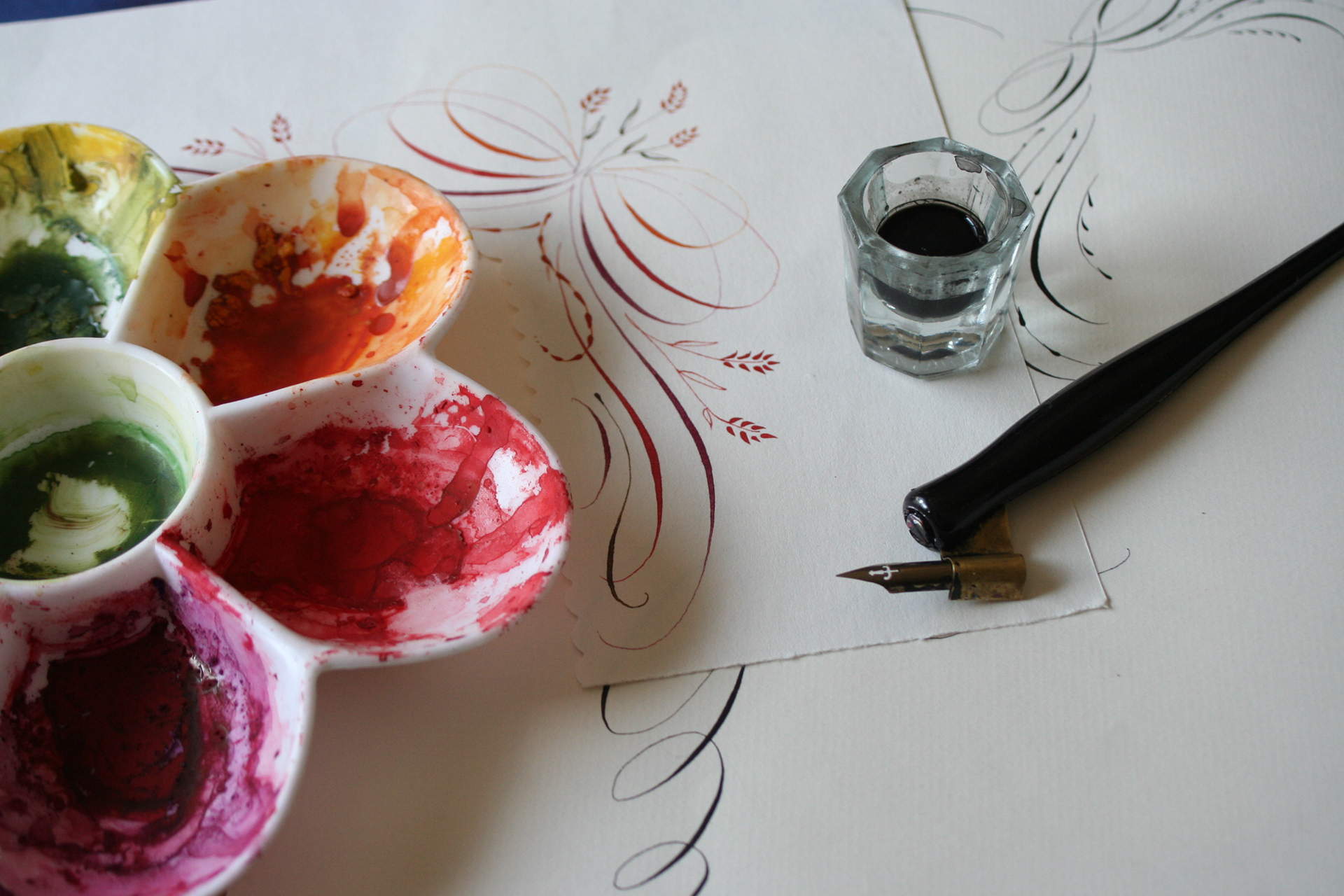 Modern and traditional calligraphy for home decor, gifts, weddings and events.
Lettered and designed by Amy Lear.

Creating is something we all have inside of us. For Amy, this has meant helping her Papa build furniture as a teen, decorating wedding cakes while in college, and many failed attempts at learning to sew. But when she began practicing calligraphy, there was a passionate match of natural ability along with a discipline to hone her skill. This shines through her custom work for clients, and her personal art projects.

Over the past decade, her work has been featured by Martha Stewart's "Bride's Guide" blog and on display at the Wally Workman Gallery, the Austin-Bergstrom International Airport and Austin Public Libraries.

Email: Amy [at] AmyLear [dot] com.